Work Pass Application Services
We always work to give best results!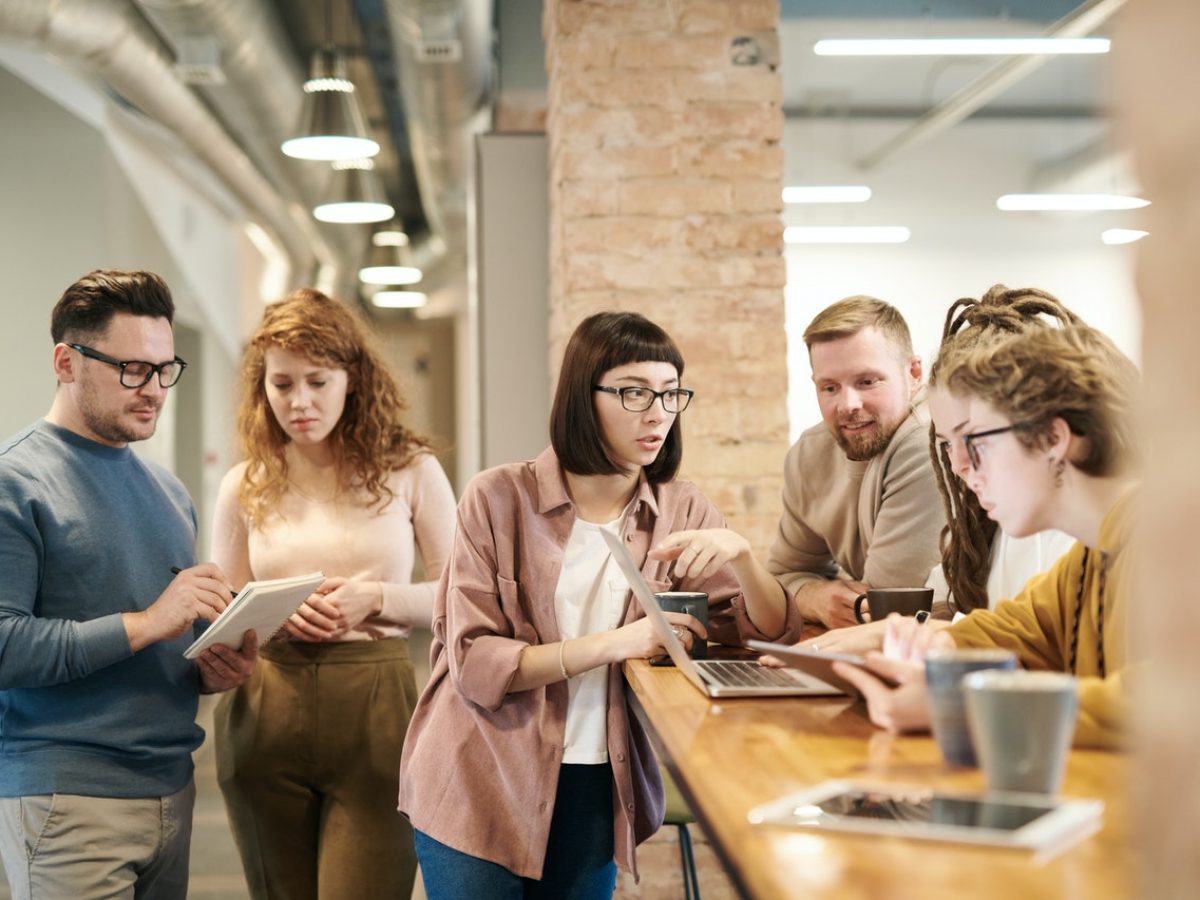 For multinational corporations, small & medium enterprises and individuals
Prior to starting work in Singapore, all foreigners are required to apply for a valid work pass (also known as a work visa) with the Ministry of Manpower (MOM). There are many different passes involved, dependent on the category and level of work. The passes are normally sorted into the categories below.
SG1 helps to simplify these application processes for you. 
Overview of what we offer
Benefits for your business
SG1 will handle the rest of tedious administration work and provide professional advices for complex cases to ensure stay compliance with local government rules and regulations as well as your company's internal policies.
In addition, SG1 will provide your company with a wide range of reports via our internal tracking mechanism. This will ensure your HR team is updated with all work-in-progress cases and are in line with the onboarding schedule.
We are open for new projects.