Why Rent Co-Living Spaces
Co-Living Spaces for Rent
Searching for a new home can be overwhelming, especially if you are just moving into Singapore. Figuring out how much you want to spend on rent, deciding if you need a room or a whole apartment, would all take time and energy. Co-living spaces has become a popular alternative to traditional housing options for renters, be it Short term (3 months minimum as per Singapore's rules) or a Long term (Year long) stay.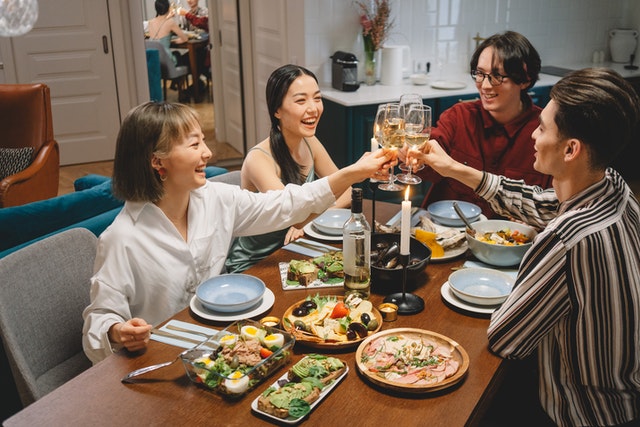 PROFILES OF RENTERS
Co-living would work well for people with but not limited to the profiles below. If you would like to know more, contact us today.
Available Co-Living Spaces
SG1 currently Co-Living rooms for rent in the locations below for your consideration:
Serviced Living with All the Conveniece
Check for available rooms.