Don't be afraid to get creative and experiment with your marketing!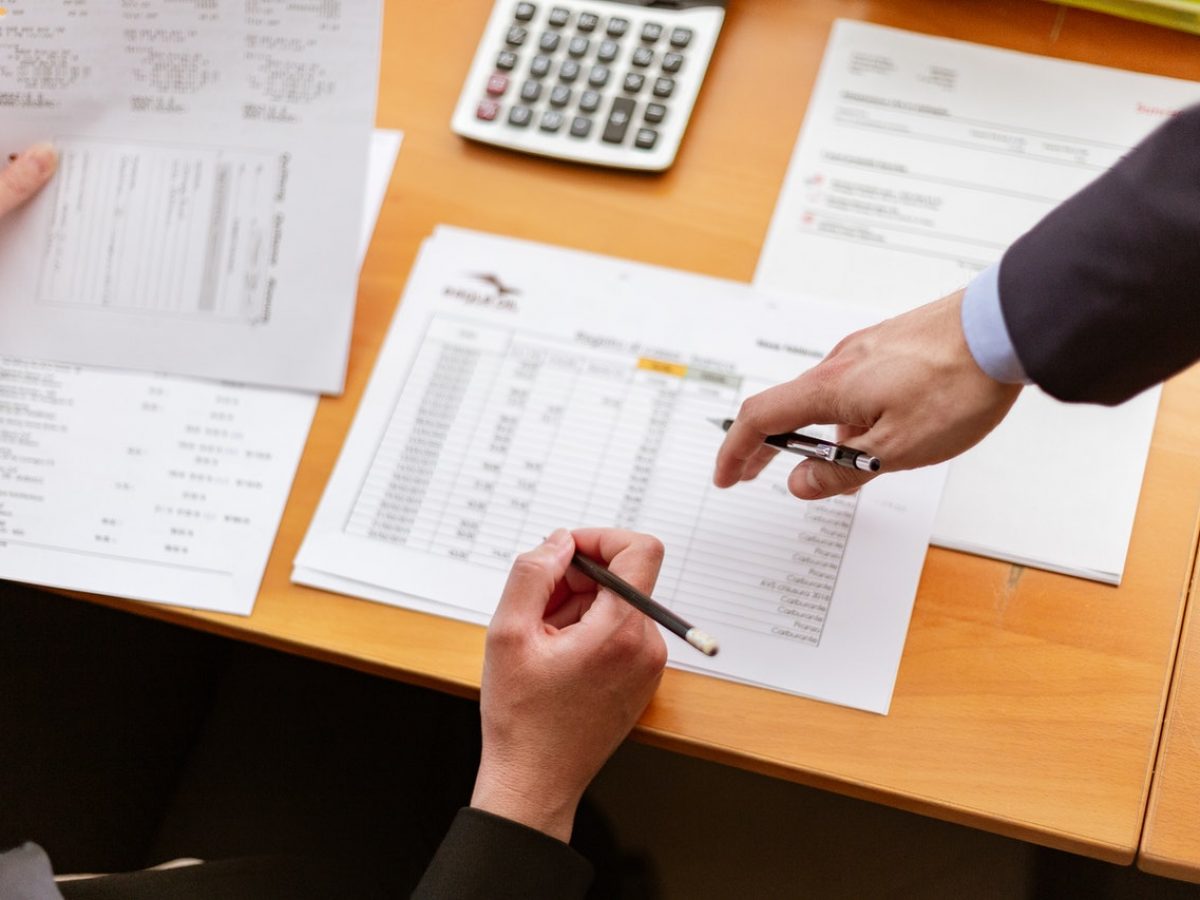 Outsourcing is now a proven way of gaining efficiencies, especially for SME who are starting up in Singapore or are regional companies who are not set up with a local HR team to perform local payroll. Companies with the profiles below may want to consider such services
By outsourcing payroll, SG1 allows you to focus on your core business by taking away all the administrative headaches associated with paying your staff on time, while ensuring taxes and miscellaneous reports are submitted accurately to the government.
We are open for new projects.