Your trusted HR shared services partner in Singapore
SG1 is a strategic external HR Shared Services Provider based in Singapore. Incorporated in 2008, our corporate offerings has evolved due to increasing market complexity, regulation, technology and evolving client demand. 
With the current changes in the market and amendments to Singapore's employment landscape, a lot of corporations need a better way to manage their HR functions. Therefore, outsourcing is an alternative cost-effective solution versus increasing in-house fixed overheads.
Today, our solutions help to support and streamline many critical HR functions and processes. To complement this, our comprehensive suites of human resources solutions enable client's internal HR personnel to stay focus on strategic roles and increase job efficiency.
Remembering the "human" side of things in HR, SG1 continues to strive for excellence while keeping a personal touch to all things we do.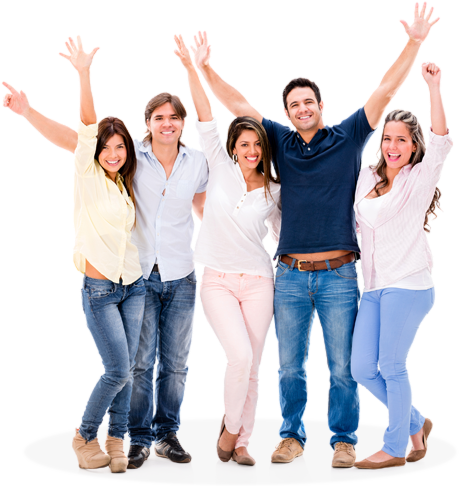 They say, a picture speaks a thousand words. We decide to let the numbers speak for us.
SG1 believes that our commitments and strategies offer the best opportunity to fulfill our client's expectations. We are unique for the following reasons: